Meet the bookseller: In interview with Bettina Kube, Schweitzer
15 April 2014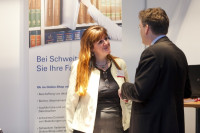 Globe Law and Business speaks to Bettina Kube at Schweitzer in Munich about the challenges and opportunities of legal bookselling in today's market.
Welcome to the first Globe Law and Business blog post
14 April 2014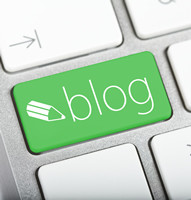 We are very excited to be launching our new blog with the first post hot on the heels of the London Book Fair (LBF). Future posts will follow in each of our key subject areas, contributed by our authors and guest bloggers. Click below to read more of our write-up from LBF this year.