Does hedging play an integral part in mitigating the loss of falling oil prices?
04 May 2016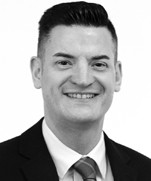 In our latest blog, Iain Sharp, partner at Rodyk & Davidson LLP, discusses Glencore Energy UK Ltd v Transworld Ltd case and the duty to mitigate loss.
The burning Issue – valorising society's residual waste: planning and delivering critical resource recovery infrastructure...
07 July 2015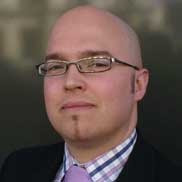 Dr Adam Read, co-consulting editor, along with Angus Evers, of the new Globe Law and Business title Energy from Waste: A Practical Handbook, discusses the role of energy-from-waste solutions now at the heart of modern and sustainable waste-management solutions.