On the Path to Wellbeing in the Legal Profession
10 June 2021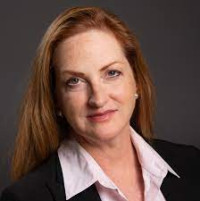 Bree Buchanan, Board President of the Institute for Wellbeing in Law, discusses the effects of 2020 looking at the future of wellbeing in the legal profession with the need to bring in positive change.
How leaders can improve employee and stakeholder wellbeing in the post Covid-19 world
09 June 2021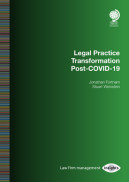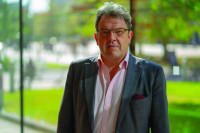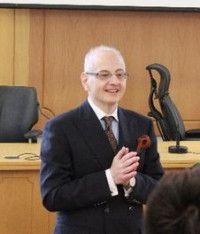 It is very important to stay aware of the challenges facing your employees and wider business network as a leader. When you are working with your team it is important to audit (or just ask) as part of the 'check' of 'check, plan, do'.