The game-changer for managing remote teams
23 June 2021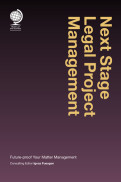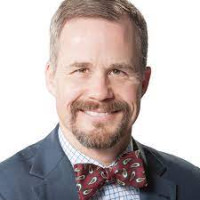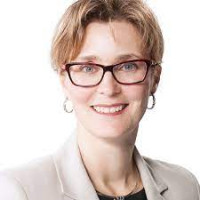 David Skinner and Karen Dunn Skinner, co-founders at Gimbal, discuss online matter management boards. Want to stop spending ages scrolling through your inbox? Find out how to manage your remote team successfully here.
How leaders can improve employee and stakeholder wellbeing in the post Covid-19 world
09 June 2021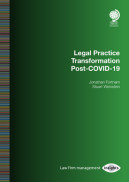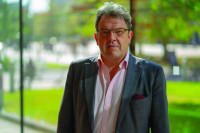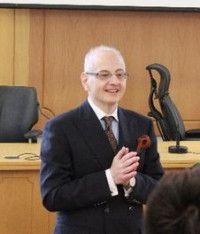 It is very important to stay aware of the challenges facing your employees and wider business network as a leader. When you are working with your team it is important to audit (or just ask) as part of the 'check' of 'check, plan, do'.