Why innovation?
18 September 2019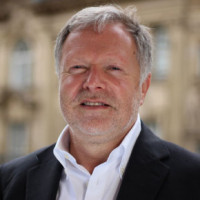 In our latest blog, Darryl Cooke, co-founder of gunnercooke, discusses the quest for innovation in law firms.

How to encourage entrepreneurship and innovation in a family business
02 October 2018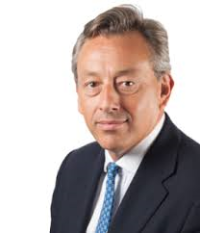 In our latest blog, Ian Dembinski, head of Rathbone Private Office, discusses family businesses, the next generation and innovation.