BestWater: is it legal to embed videos online?
14 November 2014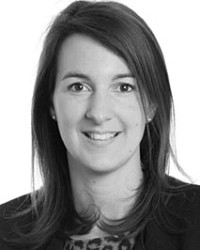 Iona Silverman provides commentary on the recent European Court of Justice (ECJ) decision in the BestWater (Case C-348/13) and where this leaves case law regarding linking, framing and embedding content on the Internet.
Saving time and costs in arbitration proceedings - Risse's Rules v Rees's Rules
07 November 2014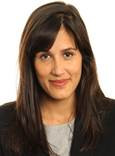 The issue of saving time and costs is a topic dear to stakeholders in the business of international arbitration. Institutions are constantly reviewing their rules and procedures in pursuit of this objective. Ben Ko and Anjuli Patel pitted opposing time- and cost-saving proposals against one another to open discussion to the floor.