Actavis v Eli Lilly: a commentary
22 December 2014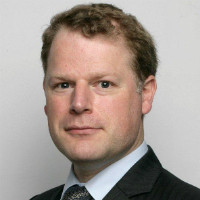 Paul England, a specialist in life science patent litigation at Taylor Wessing, provides commentary on the landmark win for Actavis paving the way for cross-border declarations of patent non-infringement.
How well does your conflicts system work?
12 December 2014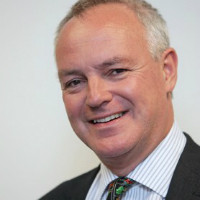 Contributor to Risk Management in Law Firms, Frank Maher, explores the common pitfalls responsible when conflicts issues go wrong.