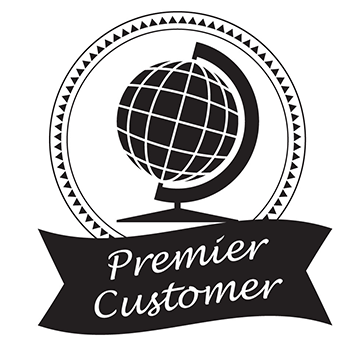 Premier Customers
Once you have ordered five titles or more from Globe Law and Business, you automatically receive a free upgrade to Premier Customer status. Our Premier Customers are entitled to the following benefits:
- advance notice of special offers
- free postage and packing on all future orders (by standard delivery; discounted quotes available on delivery by courier)
- free credit account - payment is no longer required in advance
- a personal contact at Globe Law and Business
- a free issue of a journal of your choice plus a 50% discount off your next order once you have ordered 10 copies
Our Premier Customer status applies to orders of Globe Law and Business and Ark Publishing titles and also to eBook orders.
Money back guarantee
We expect that you will be very satisfied with your purchase from Globe Law and Business. However, if for any reason the book that you have ordered does not meet your requirements, simply return it in an unused condition and we will refund you. For further information please contact Nicola Hornsby on

Contact Ian Brushwood, your account manager, on for further details.