Insolvency Office Holder Regulation Worldwide: An Assessment
20 March 2017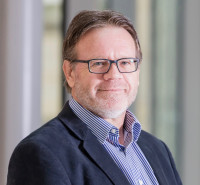 In our latest blog, Paul Omar, A Member of the European Commission Experts Group on Restructuring and Insolvency and David Burdette, Senior Technical Research Officer at INSOL discusses the state of insolvency office holder ("IOH") regulation.
Can knowledge management play a vital role in the success of a law firm?
18 March 2017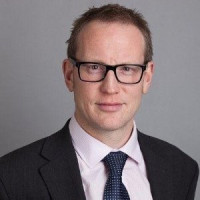 In our latest blog, Jon Beaumont discusses whether access to knowledge has become easier or actually more difficult with the exponential increase in knowledge resources.