Patisserie Valerie
29 January 2019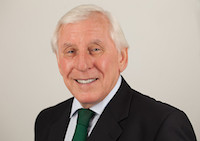 In our latest blog, Alan Tilley, Chairman of Bryan Mansell & Tilley LLP, discusses the importance of professional turnaround management as a special skillset when delving into business issues.
Resolving business disputes early - so that they don't escalate into full-blown litigation
15 January 2019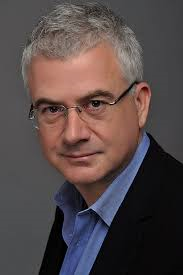 In our latest blog, Andrew Hildebrand, leading commercial mediator, explores how mediation can be invaluable for helping people resolve business issues and avoid protracted legal disputes. This is the third in a short series of blogs on disputes involving business partners and family members.