Managing risk in legal project management: why you need to up your game
08 November 2021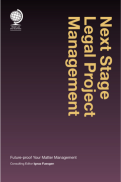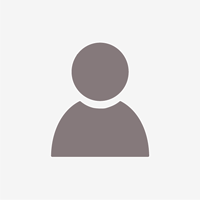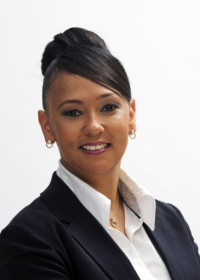 Julie Mathys and Naomi Thompson at Exigent discuss the benefits to having a thorough project risk management strategy. They guide you through a four-step successful project risk management process that you can apply and review throughout your project.
The game-changer for managing remote teams
23 June 2021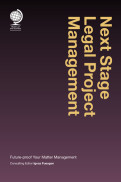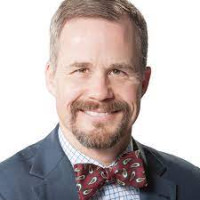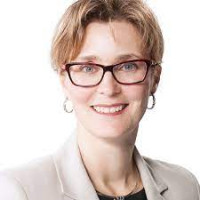 David Skinner and Karen Dunn Skinner, co-founders at Gimbal, discuss online matter management boards. Want to stop spending ages scrolling through your inbox? Find out how to manage your remote team successfully here.