Will plunging oil prices increase energy M&A?
13 January 2015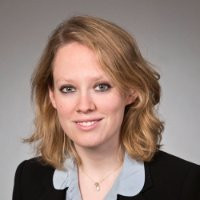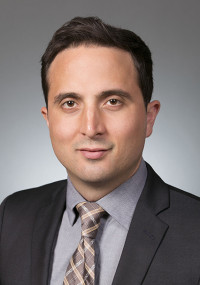 Nicholas Antonas and Hannah Marshall at Akin Gump blog on the shocking fall in oil prices and the implications for energy M&A.
Norwegian bonds: a welcome liquidity source for E&P companies
09 January 2015

Ashurst partner Huw Thomas explores the Norwegian bond market as an additional source of financing for E&P companies in the oil and gas industry.