Energy
Intellectual Property in the Energy Sector: Challenges and Opportunities for an Industry in Transition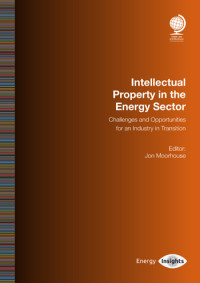 The management of IP in the energy sector is arguably more important than ever. This Special Report looks at the challenges and opportunities that intellectual property issues present for different areas of this broad and rapidly changing sector, including upstream, downstream, renewables, digitalisation, standard essential patents and brand and reputation. It is essential reading for legal advisers and anyone in a commercial role dealing with the energy sector who is seeking a deeper understanding of the vital role intellectual property plays in shaping and achieving business objectives.
Publication date: Jun 2022
Price: £95.00
Hydrogen Projects: Legal and Regulatory Challenges and Opportunities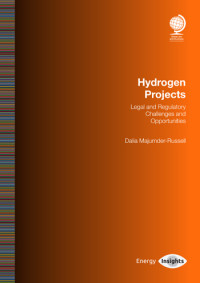 Hydrogen, the most abundant element in the universe is often cited as the key to unlock the decarbonisation of sectors such as transport, heating and industrial processes, while also transforming the role that renewable energy plays in the electricity mix. This Special Report considers the key legal and regulatory challenges and opportunities in developing, financing and operating hydrogen projects. Written for a legal and non-legal audience, it will appeal to those looking for a deeper understanding of the opportunities in the hydrogen sector and ways in which some of these may be realised.
Publication date: Sep 2021
Price: £125.00
Drafting and Negotiating Petroleum Royalty Agreements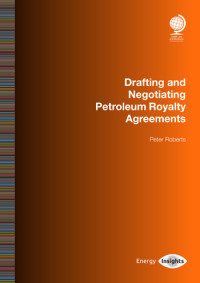 This Special Report provides an overview of the key issues relating to petroleum royalty agreements (with drafting examples), including key forms of royalty agreement (including gross overriding royalties, net profit interests, cash and in-kind royalties); an explanation of the economic underpinning of royalty agreements; the content and effect of key royalty agreement provisions; and additional provisions which can be found in royalty agreements.
Publication date: Aug 2021
Price: £175.00
International Arbitration of Renewable Energy Disputes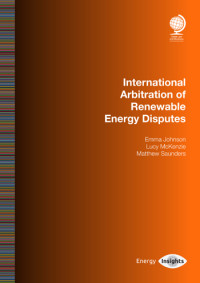 The increase in renewable energy capacity globally and the complex and relatively untested nature of renewables projects and the contracts underlying them give rise to a wide range of potential disputes. Written for both a legal and non-legal audience, in light of the increased prevelance of these disputes, this Special Report considers the scope for disputes in the renewables sector, how they can be avoided, and how arbitration can best be deployed to prevent delay and help push energy transition forward.
Publication date: Aug 2021
Price: £75.00
Carbon Capture and Storage: The Legal Landscape of Climate Change Mitigation Technology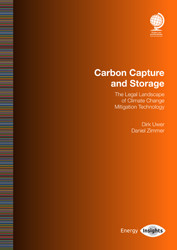 Carbon capture and storage (CCS) is a quickly evolving next generation technology which mitigates climate change by capturing and storing carbon dioxide (CO2) before it is released into the atmosphere. This Special Report explores the most recent regulatory, political and economic trends and themes arising from CCS technologies and projects to help the reader succeed in this rapidly changing market.
Publication date: Sep 2020
Price: £75.00
Decarbonising Energy: The Pathway to Net Zero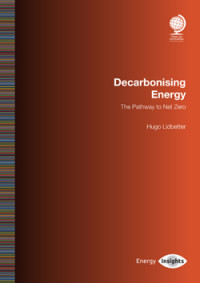 This Special Report explores the central themes arising from the low carbon energy transition and explains why the challenges faced in delivering Net Zero should not be underestimated. It sets out how the road to Net Zero will involve a repurposing of not only our energy system but also our own behaviour. Written with both the lawyer and non-lawyer in mind, this report will appeal to those with an interest in the energy sector as well as those who are enthusiastic about the implications of the radical Net Zero ambition on the energy system as a whole.
Publication date: Apr 2020
Price: £125.00
Energy Storage: Legal and Regulatory Challenges and Opportunities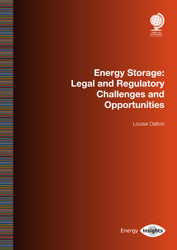 Energy storage is a key trend in the electricity industry across the globe, with one recent analysis predicting 942GW of storage (excluding pumped storage) will be developed by 2040.
This Special Report provides an overview of the key issues in relation to the development of storage projects, including:
The main technologies
Regulatory arrangements
Revenue streams and
Contracting arrangements
and covers the key policy, commercial and legal principles that underpin this developing sector.
Publication date: Jun 2019
Price: £75.00