Intellectual property and media law
Intellectual Property in the Energy Sector: Challenges and Opportunities for an Industry in Transition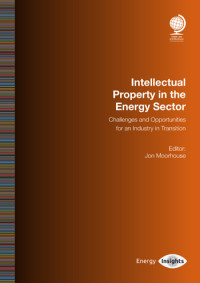 The management of IP in the energy sector is arguably more important than ever. This Special Report looks at the challenges and opportunities that intellectual property issues present for different areas of this broad and rapidly changing sector, including upstream, downstream, renewables, digitalisation, standard essential patents and brand and reputation. It is essential reading for legal advisers and anyone in a commercial role dealing with the energy sector who is seeking a deeper understanding of the vital role intellectual property plays in shaping and achieving business objectives.
Publication date: Jun 2022
Price: £95.00
Data Protection and the New UK GDPR Landscape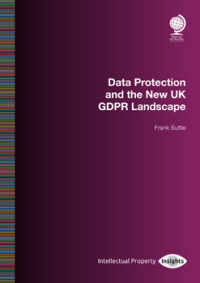 Data Protection and the New UK GDPR Landscape takes the reader through the key principles of data protection law and explores the scope of UK legislation and how to assure compliance with the law. Also featured are important recent developments including the Morrisons data breach case and the ECJ judgment on data transfers under the US/UK Privacy Shield.
Publication date: Feb 2021
Price: £95.00