The game-changer for managing remote teams
23 June 2021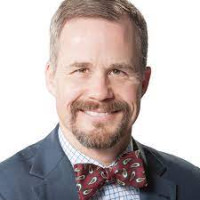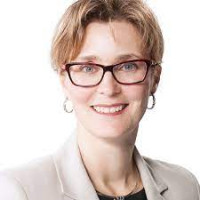 With some people working from home and others moving in and out of the office in shifts, it has become more challenging to run matters effectively, track all the issues, and know who's working on what. You are probably spending ages scrolling through your inbox looking for updates. But it doesn't have to be so hard. You are probably ready for an online matter management board. It's a highly visual, quick and easy way to manage your client files more effectively, more efficiently, and with less stress.
Matter management boards work because they go beyond the to-do list and the day planner, and help you display longer-term, complex tasks in a simple, systematic way. They are great for staying on top of your own work, but where these boards really shine is coordinating and staying on top of work that has been delegated across a whole team. And matter management boards are a game-changer when your team works from different locations.
Online matter management boards give remote teams a central place to see what's going on at "the office." The board communicates roles, responsibilities and tasks to each team member. Digital cards display critical information like due dates, task assignments, links to templates, next steps and follow-ups. Team members get notifications and reminders.
Anyone can check a board any time and from anywhere to see the progress of a matter. People know what they have to do, when they have to do it, the resources available to help them do it and how their work fits into the overall matter. They get structure and clarity. All things we know are essential for effective remote teams.
There are a lot of great platforms out there, but if you use a legal-specific platform like Legalboards, for example, you will be able to integrate your matter management boards directly into a practice management system such as Clio and save even more time and effort.
Top tip: go digital. Set your remote team up for success by creating and using online matter management boards. Lawyers who use matter management boards find it much easier to manage client files on time and on budget with a whole lot less effort and stress.
David Skinner and Karen Dunn Skinner are co-founders of Gimbal – Lean practice management advisers, and contributors to Next Stage Legal Project Management. This blog was originally posted as part of Gimbal's 'Tip of the Week' series: https://www.gimbalcanada.com/blog/