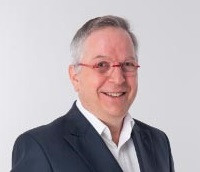 15 May 2020
Paul Beber
Paul Beber, Managing Director of Cecil Associates lays out the top 10 accounting and money tips for individual partners considering retirement.
Read blog »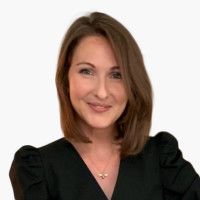 27 April 2020
Katie Cramond
Katie Cramond, Associate Director, Business Development discusses the importance of reaching out and supporting clients while the world battles this global pandemic.
Read blog »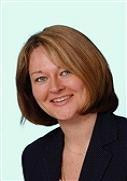 03 April 2020
Phillipa Smith
We have partnered with our friends at Pinsent Masons to ask their top tips on working from home. In this blog post, Phillipa Smith, Head of Learning & Development, shares her insights on how to make working from home work for you.
Read blog »