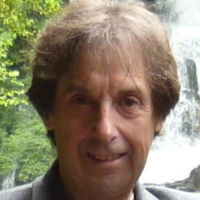 09 March 2018
Robert McKay
In our latest blog, Robert McKay, associate editor of the Italian Law Journal, a columnist at Slaw and a director of Dunedin Academic Press discusses law and business publishing.
Read blog »
16 February 2018
Peter King, Rob Powell
In our latest blog, Peter King and Rob Powell discuss how to manage a pro bono programme within a modern commercial law firm.
Read blog »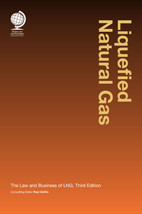 24 January 2018
Nick Fulford, Ryan Pereira
In our latest blog, Nick Fulford, global head of gas & LNG and Ryan Pereira, principal commercial manager at Gaffney Cline & Associates, look at the growth and demand of LNG and discuss the outlook for the LNG industry.
Read blog »