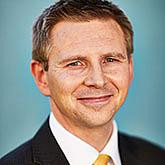 22 July 2021
Andy Poole
Andy Poole, Legal Sector Partner at Armstrong Watson, discusses the effect of COVID-19 on law firm management. Did it change the requirements of managing a law firm? How do we move into the future?
Read blog »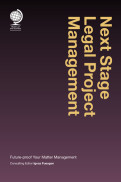 23 June 2021
David Skinner, Karen Dunn Skinner
David Skinner and Karen Dunn Skinner, co-founders at Gimbal, discuss online matter management boards. Want to stop spending ages scrolling through your inbox? Find out how to manage your remote team successfully here.
Read blog »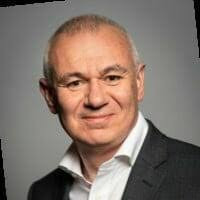 23 June 2021
Chris Bull
Chris Bull, Author and Legal Consultant, discusses the natural advantage of the agile law firm post COVID-19. Has the pandemic been disruptive to your law firm? Now is the time to look at how you can change.
Read blog »