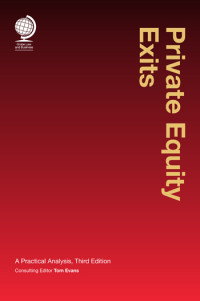 A Practical Analysis, Third Edition
Publication date: Sep 2021
This practical guide features contributions by leading specialists (including from Latham & Watkins, Linklaters, Macfarlanes and Ropes & Gray) on a range of topics linked to the exit of private equity investments. New to the third edition is analysis on emerging and established trends impacting exit terms, including early management liquidity, the prevalence of insurance solutions and related party or fund-to-fund exits.
More details »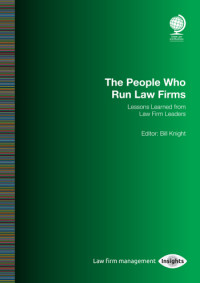 Publication date: Jun 2021
This Special Report contains candid interviews with managing and senior partners of law firms large and small, from Europe and the City to the high street and Africa. By lawyers, for lawyers, it tells personal stories about their pathways to the law and gives their views on clients, management, the role of lawyers in society and the issues of the day. It will provide lasting and critical insights into the profession at this time of change and disruption.
More details »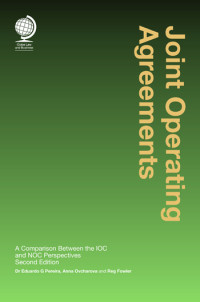 A Comparison Between the IOC and NOC Perspectives, Second Edition
Publication date: Nov 2021
This major work analyses the critical concerns and challenges that IOCs and NOCs face in this new type of consortium, and will ultimately suggest alternative solutions to find common ground between these parties. The new, second edition, which is written by three relevant experts in the industry, updates the previous content and addresses new hot issues like compliance, conflict of interests, corporate and social responsibility and price volatility.
More details »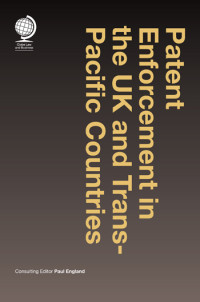 Publication date: Oct 2021
Where there is close trade between countries regulated by a free trade agreement, there is also the need for rigorous intellectual property, in particular patent protection, especially in the pharmaceutical, biotech and telecoms sectors. This book will provide readers with a structured account of the relevant enforcement procedures and substantive patent law in each country, enabling a quick compare and contrast to be made between countries and the identification of relevant issues. In-depth country chapters featured include: US, Japan, South Korea, UK, Canada, Australia, Singapore and New Zealand.
More details »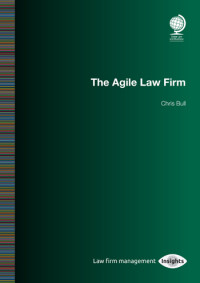 Publication date: May 2021
This Special Report is the essential guide for every law firm leader who wants to move beyond the reactive to the strategic adoption of proven agile principles. Being able to adapt smartly to client needs, competitor threats and employee expectations are at the core of this report, which is built around a self-assessment tool and practical framework for implementing Agile. It also provides examples of Agile programme outlines for law firms large and small which can be adapted depending on individual needs. In short, this report includes everything law firm leaders need to get started on their own agile journey.
More details »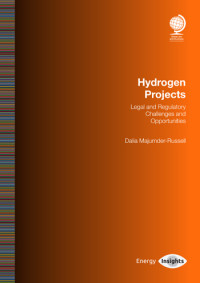 Publication date: Aug 2021
Hydrogen, the most abundant element in the universe is often cited as the key to unlock the decarbonisation of sectors such as transport, heating and industrial processes, while also transforming the role that renewable energy plays in the electricity mix. This Special Report considers the key legal and regulatory challenges and opportunities in developing, financing and operating hydrogen projects. Written for a legal and non-legal audience, it will appeal to those looking for a deeper understanding of the opportunities in the hydrogen sector and ways in which some of these may be realised.
More details »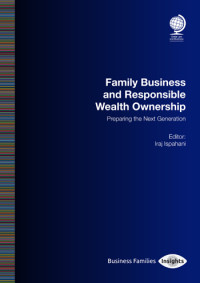 Publication date: Jul 2021
This Special Report aims to develop a shared mindset and better understanding across and between the generations, focusing in particular on matters from the perspective of the next generation. It covers key issues pertaining to the important and often complex transitions that all families face, as well as themes which are highly relevant for wealth and business owning families at a time where there is an increasing focus on responsible capitalism.
More details »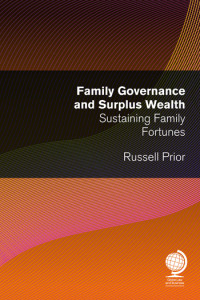 Sustaining Family Fortunes
Publication date: Jun 2021
Family Governance and Surplus Wealth: Sustaining Family Fortunes de-mystifies the topic of family governance and shows advisers and families how governance can assist with the challenges of managing and transitioning surplus wealth. It covers the characteristics and challenges of surplus wealth, why wealthy families need family governance and how family governance can help families with the successful transition of surplus wealth between the generations, and will be important reading and reference for all practitioners advising ultra-wealthy individuals and business families.
More details »
Publication date: Sep 2021
This title, featuring contributions by leading private client advisers from 16 key jurisdictions worldwide, provides readers with expert guidance on the tax and legal aspects of inbound and outbound transfer of residence of ultra-high-net-worth individuals. Chapters cover the relevant law in their respective jurisdictions relating to immigration, tax, succession, and family.
More details »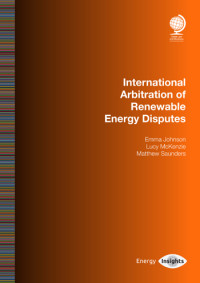 Publication date: Aug 2021
The increase in renewable energy capacity globally and the complex and relatively untested nature of renewables projects and the contracts underlying them give rise to a wide range of potential disputes. Written for both a legal and non-legal audience, in light of the increased prevelance of these disputes, this Special Report considers the scope for disputes in the renewables sector, how they can be avoided, and how arbitration can best be deployed to prevent delay and help push energy transition forward.
More details »
See all forthcoming titles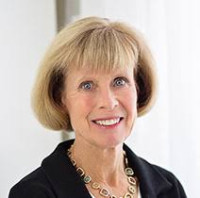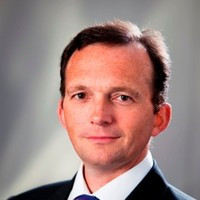 08 January 2021
Nicholas Gould
Nicholas Gould, Partner at Fenwick Elliott LLP, updates us on recent outer space activities and what we can expect to see in 2021.
Read blog »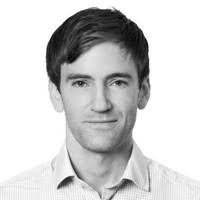 10 November 2020
Will Taylor
Will Taylor, Client Development Manager at Wiersholm, explains how important it is to offer insights and opportunities and how to build 'personal' client interactions.
Read blog »