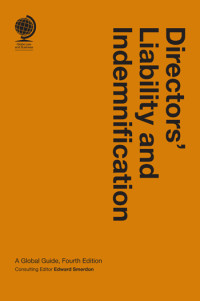 A Global Guide, Fourth Edition
Publication date: Oct 2022
The fourth edition of this title features fully updated contributions from leading legal experts around the world on what directors need to be concerned about in 2022 and beyond, together with the protections available. New features of this edition include greater scrutiny of criminal vs regulatory liability, forecasting of particular trends, and the insurability of fines and penalties in the jurisdictions covered, as well as new chapters on Jersey and Guernsey (Offshore), Sweden (Nordics) and Saudi Arabia.
More details »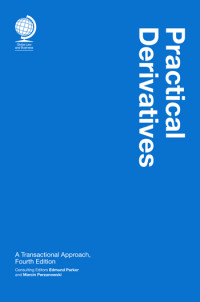 A Transactional Approach, Fourth Edition
Publication date: Nov 2022
This fourth edition features a number of new chapters analysing the latest trends in areas such as the rise of derivatives referencing cryptocurrencies and other digital assets, the slow but steady move to assets meeting the Environmental, Social and Governance (ESG) criteria in the area of derivatives and structured products, and the emergence of new structures in the securities finance world. It also includes updated chapters explaining how derivatives are used in the practical context, how the documentation works and any pitfalls for the unwary.
More details »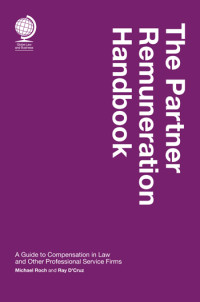 A Guide to Compensation in Law and Other Professional Service Firms
Publication date: Aug 2022
In The Partner Remuneration Handbook, Michael Roch and Ray D'Cruz provide guidance for senior partners, managing partners, partnership boards, remuneration committees and others involved in the partner compensation process (department heads, CFOs, HRDs), on designing effective profit-sharing systems, reaching fair reward decisions efficiently and implementing motivating contribution management processes.
More details »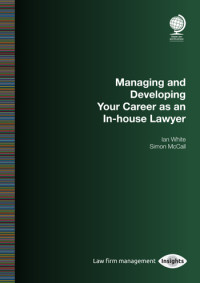 Publication date: Oct 2022
Managing and Developing Your Career as an In-house Lawyer by Ian White and Simon McCall is a companion to their report Your Role as General Counsel: How to Survive and Thrive in Your Role as GC. It seeks to provide practical ideas and tips on how a busy in-house lawyer can actively manage their own development. The aim is to help them perform more effectively in their current role and also prepare them for promotion or a move elsewhere.
More details »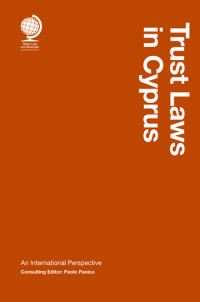 An International Perspective
Publication date: Dec 2022
Trust Laws in Cyprus reviews both the Cyprus International Trust Law and the Trustee Law 1955, and places them in an international context, pointing out the solutions available on the island for wealth management, estate planning, and asset protection purposes. Authored by well-known experts in this field, chapters specifically analyse the relevance of Cyprus trusts where settlors wish to retain certain powers, arrange their succession in a more flexible manner than would be possible under forced heirship provisions, or protect heirloom assets from creditor claims.
More details »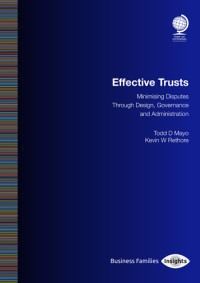 Publication date: Jul 2022
This Special Report examines the causes of trust disputes and explores the steps that settlors, trustees, beneficiaries and others can take during each stage of a trust's lifecycle – design, execution, administration and termination – to reduce the risk of sparking a dispute. Filled with real-world practitioner guidance, perspective and insight on issues of critical importance to fiduciaries, trust officials and beneficiaries alike, this Special Report is essential reading.
More details »
See all forthcoming titles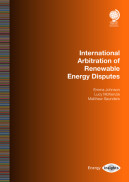 27 April 2022
Emma Johnson, Lucy McKenzie
Emma Johnson and Lucy McKenzie from Ashurst LLP explores how the fundamental transition to 'Net Zero' and a move away from reliance on Russian oil and gas will create more dispute risk in renewable energy projects.
Read blog »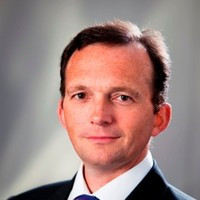 20 April 2022
Nicholas Gould
Nicholas Gould, Olivia Liang, Oliver Weisemann from Fenwick Elliott LLP explore space mining, the Artemis Accords and the development of international space governance.
Read blog »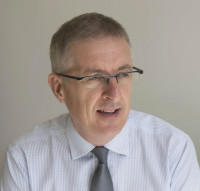 20 December 2021
Russell Prior
Russell Prior discusses how to sustain family fortunes with good habits, good intentions and good actions.
Read blog »