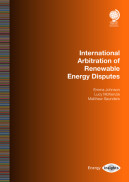 27 April 2022
Emma Johnson, Lucy McKenzie
Emma Johnson and Lucy McKenzie from Ashurst LLP explores how the fundamental transition to 'Net Zero' and a move away from reliance on Russian oil and gas will create more dispute risk in renewable energy projects.
Read blog »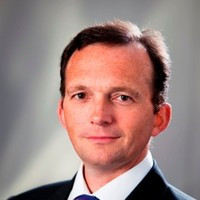 20 April 2022
Nicholas Gould
Nicholas Gould, Olivia Liang, Oliver Weisemann from Fenwick Elliott LLP explore space mining, the Artemis Accords and the development of international space governance.
Read blog »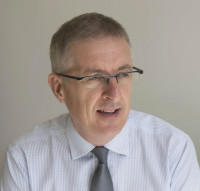 20 December 2021
Russell Prior
Russell Prior discusses how to sustain family fortunes with good habits, good intentions and good actions.
Read blog »