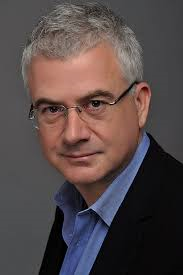 14 November 2018
Andrew Hildebrand
In our latest blog, Andrew Hildebrand, leading commercial mediator, explores why a new approach could benefit parties better. This is the first in a short series of blogs on disputes involving business partners and family members.
Read blog »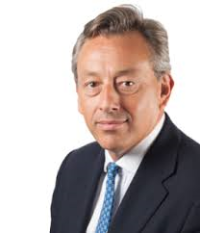 02 October 2018
Ian Dembinski
In our latest blog, Ian Dembinski, head of Rathbone Private Office, discusses family businesses, the next generation and innovation.
Read blog »

20 April 2018
Mark Abell
In our latest blog, Mark Abell, UK Partner at Bird and Bird, discusses the long term financial sustainability of international growth amongst UK schools.
Read blog »