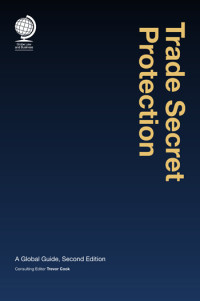 A Global Guide, Second Edition
Publication date: Jun 2022
Edited by leading IP practitioner Trevor Cook, this important title demystifies the law of trade secrets in 29 jurisdictions, covering substantive and procedural aspects of both criminal and civil law and exploring the final remedies available under each. Designed to provide clear, comprehensive and practical guidance, this is a powerful tool for anyone requiring a broader and fuller understanding of trade secret protection globally.
More details »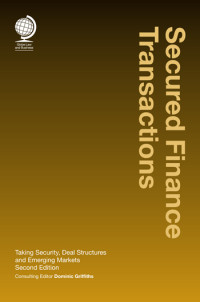 Taking Security, Deal Structures and Emerging Markets, Second Edition
Publication date: Mar 2022
Secured finance transactions are implemented the world over between companies, banks, funds and individuals. This second edition brings together experts on this topic, provides a practical guide to important legal developments in the field of secured finance and expands further on the work in the first edition in covering the types of collateral used as security, the variety of transaction types and geographical coverage in emerging markets. An invaluable manual for those already present or entering into the financing arena, this title is a critical support at a time of unprecedented international lending activity.
More details »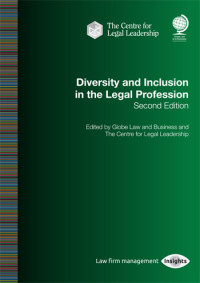 Publication date: Apr 2022
This Special Report explores strategies for maximising inclusion and diversity in the legal profession both in-house and in private practice. The second edition has been fully updated to take into account the pandemic and the adverse impact this has had on diversity and inclusion, along with other developments and includes new chapters on belief, ageism, mental health and intersectionality.
More details »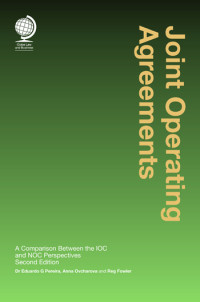 A Comparison Between the IOC and NOC Perspectives, Second Edition
Publication date: Feb 2022
This major work analyses the critical concerns and challenges that IOCs and NOCs face in this new type of consortium, and will ultimately suggest alternative solutions to find common ground between these parties. The new, second edition, which is written by three relevant experts in the industry, updates the previous content and addresses new key issues such as compliance, conflicts of interest, corporate and social responsibility and price volatility.
More details »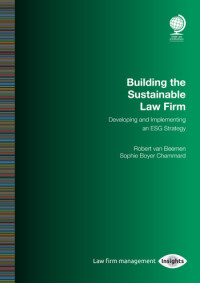 Publication date: Jun 2022
This Special Report looks at the business drivers for sustainability in law firms and offers a practical toolkit to guide law firms on their ESG journey. It discusses how the development of robust, long-term ESG initiatives can provide law firms with manifold benefits, including the opportunity to gain competitive advantage; attract, engage and retain clients and employees; increase value and service offerings to clients; and enter new markets.
More details »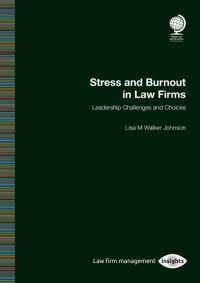 Publication date: Jun 2022
This practical guide summons lawyers, leaders and managers to greater alertness about stress-producing factors in the workplace and to more effective applications of practical responses and methods in the special conditions and circumstances of the practice of law in today's often intense and highly competitive environment. It is written expressly for professional colleagues who want to work together in common cause to bring greater awareness to wellness needs and to minimise excessive stress or distress in the legal workplace, positively impacting workplace culture, professional relationships, firm reputation, talent retention and profitability.
More details »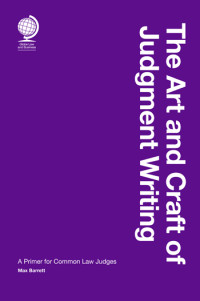 A Primer for Common Law Judges
Publication date: Apr 2022
Judges are increasingly aware that the best way of enhancing public confidence in court systems is not only by providing a quality service but doing so compassionately and respectfully. The art and craft of judgment writing is a critical element of this process. Written by Dr Max Barrett, a judge of the High Court of Ireland, this book looks at the judgments of historically great judgment writers from the US, UK and wider common law world (in particular Australia, Canada, India, Ireland, Israel and New Zealand). Individual chapters focus on subjects such as judgment purpose, length, style and structure, concurring and dissenting judgments, judgment writing for children and vulnerable parties, as well as more general lessons in good writing offered by great authors from Orwell to Twain.
More details »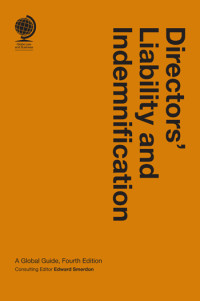 A Global Guide, Fourth Edition
Publication date: Oct 2022
The fourth edition of this title features fully updated contributions from leading legal experts around the world on what directors need to be concerned about in 2022 and beyond, together with the protections available. New features of this edition include greater scrutiny of criminal vs regulatory liability, forecasting of particular trends, and the insurability of fines and penalties in the jurisdictions covered, as well as new chapters on Jersey and Guernsey (Offshore) and Sweden (Nordics).
More details »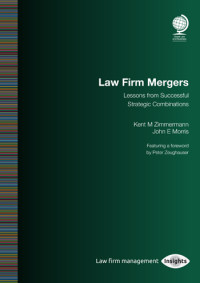 Publication date: May 2022
Mergers and acquisitions of law firms of all sizes have become increasingly common as competition for talent and business intensifies and leading firms dominate the market in size and profitability. Lawyers and law firm leaders contemplating the future of their firms need to understand the changing dynamics of the market, and the ways in which mergers and other combinations may or may not help them fulfil their aspirations. Law Firm Mergers offers both law firm leaders and all partners a way to approach the issues, highlighting the best practices gleaned from successful combinations.
More details »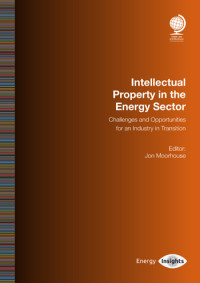 Publication date: Jun 2022
The management of IP in the energy sector is arguably more important than ever. This Special Report looks at the challenges and opportunities that intellectual property issues present for different areas of this broad and rapidly changing sector, including upstream, downstream, renewables, digitalisation, standard essential patents and brand and reputation. It is essential reading for legal advisers and anyone in a commercial role dealing with the energy sector who is seeking a deeper understanding of the vital role intellectual property plays in shaping and achieving business objectives.
More details »
See all recently published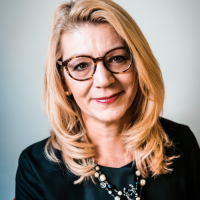 11 November 2022
Kim Tasso
Kim Tasso revisits the topic of soft skills for lawyers in the light of recent developments including the return to office working, the accelerating digital revolution, the escalating war for talent and the myriad other challenges facing the profession – all of which place huge demands on leaders.
Read blog »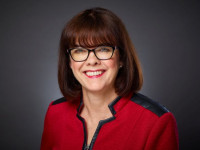 14 September 2022
Sally Sanderson
Sally Sanderson discusses how to meet the learning expectations of your Millennial and Gen Z employees.
Read blog »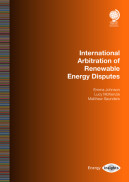 27 April 2022
Emma Johnson, Lucy McKenzie
Emma Johnson and Lucy McKenzie from Ashurst LLP explores how the fundamental transition to 'Net Zero' and a move away from reliance on Russian oil and gas will create more dispute risk in renewable energy projects.
Read blog »