Browse books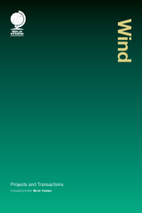 Wind:
Projects and Transactions
This new title explores and explains the full range of issues encountered in the development of wind energy, providing guidance and insight into the legal and commercial areas of the industry. Both project and transactional facets of the industry are comprehensively analysed, with expert contributors delving deeper into specific matters of key relevance.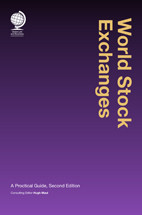 World Stock Exchanges
A Practical Guide, Second Edition
As the world shrinks due to enhanced communication through technology, the choices available to companies in search of equity expand. For the advisers guiding those companies, the alternative markets that can be recommended increase year on year. This new edition seeks to assist those who may be interested in the equity markets in analysing the choices available to them and features fully updated contributions from leading practitioners in the field in a selection of major markets, including Australia, China, Dubai, South Africa, the United Kingdom and the United States.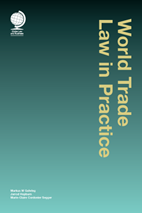 World Trade Law in Practice
In the context of growing international trade flows and frequent media references to topical trade-related issues, this practical handbook explains how international trade law actually works in practice and how practising lawyers can use trade law to advance the cases of their clients.