Browse books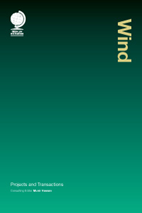 Wind
Projects and Transactions
This new title explores and explains the full range of issues encountered in the development of wind energy, providing guidance and insight into the legal and commercial areas of the industry. Both project and transactional facets of the industry are comprehensively analysed, with expert contributors delving deeper into specific matters of key relevance.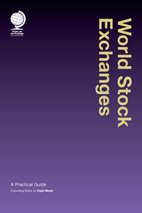 World Stock Exchanges
A Practical Guide
Whether you are comparing the relative merits of floating a company on NASDAQ or the London Stock Exchange, in China or in Singapore, on Euronext or OMX, this new title will be an extremely helpful source of information.
World Trade Law in Practice
In the context of growing international trade flows and frequent media references to topical trade-related issues, this practical handbook explains how international trade law actually works in practice and how practising lawyers can use trade law to advance the cases of their clients.